MIlestones
newborn
Motherhood
Milestones
newborn
Here and now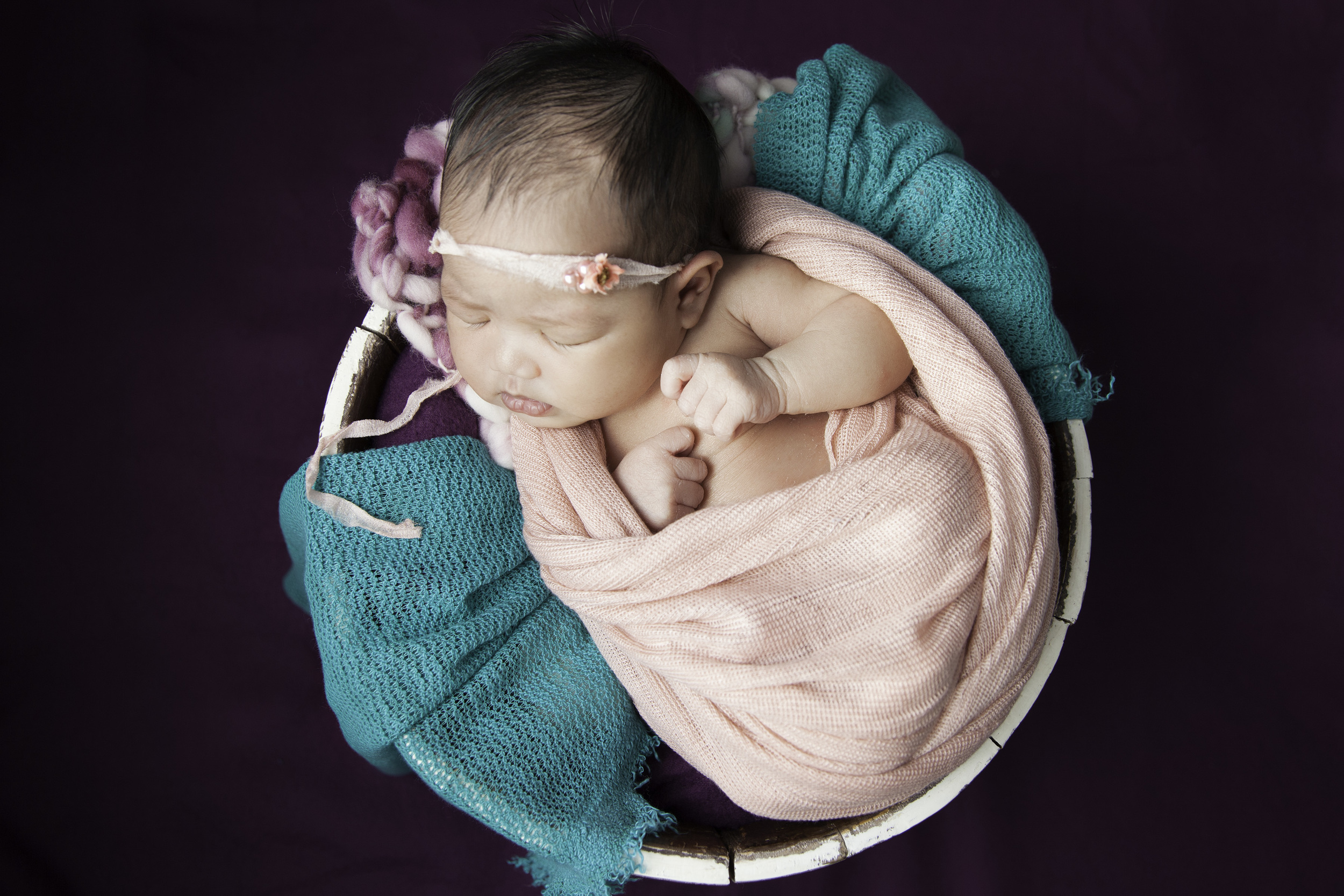 Portrait
newborn details
family
maternity
newborn
newborn
newborn
maternity
maternity
newborn
family
milestones
newborn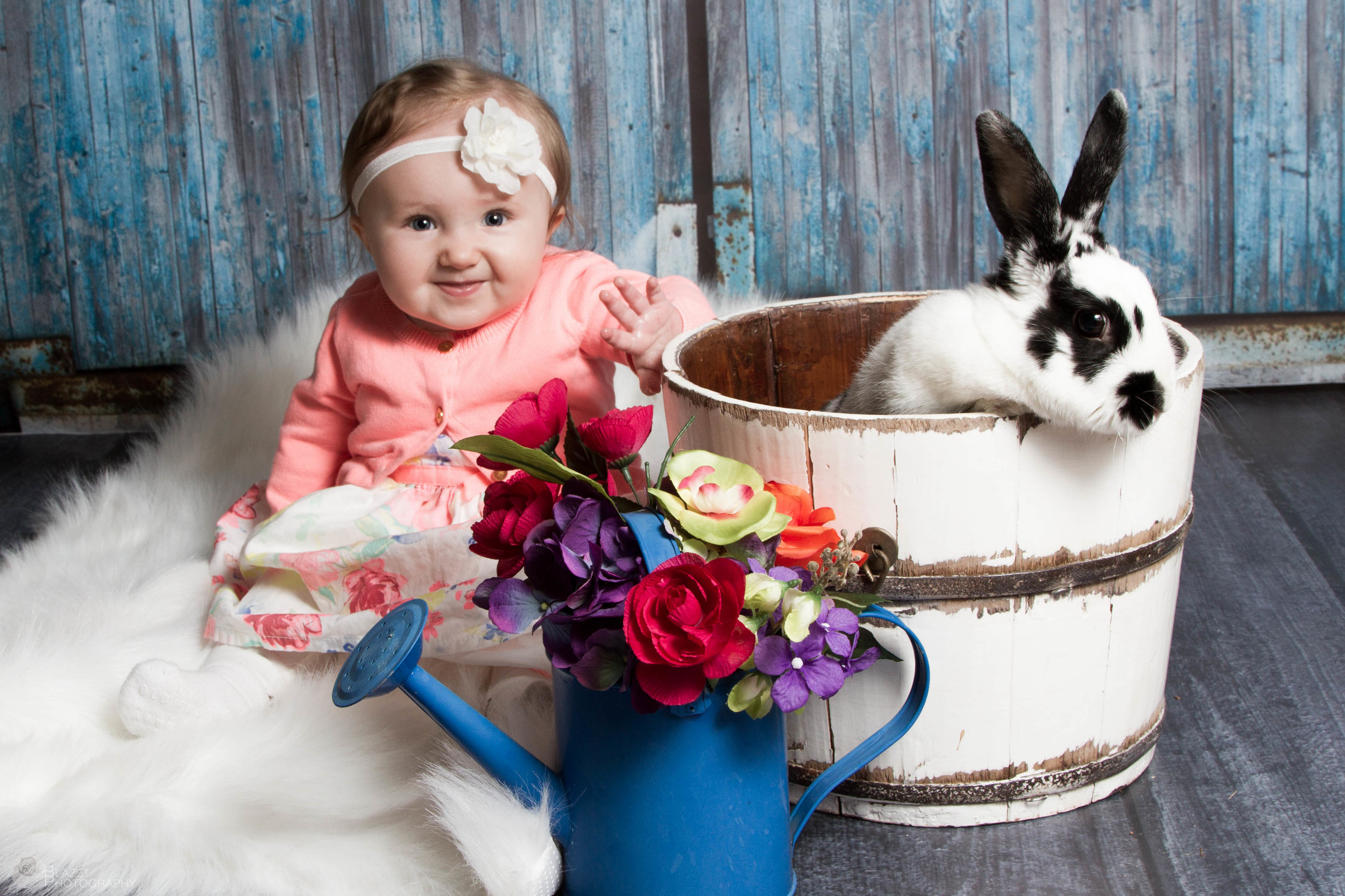 mini session
milestones
milestones
newborn
portrait
newborn
mini session
newborn
newborn
newborn
newborn
portrait
portrait
portrait
portrait
portrait
mini session
portrait
portrait
Milestones
portrait
family
portrait
creative
portrait
portrait
portrait
portrait
portrait
maternity
portrait
portrait
family
furry friends
family
furry friends
furry friends
family
maternity
portrait
maternity
newborn
maternity
newborn
family
creative
creative
creative
MIlestones
newborn
Motherhood
Anticipating the arrival of a precious gift.
Milestones
newborn
Here and now
In our lives we do not take enough time to take photos with our children other than holiday seasons. This session was just about the here and now.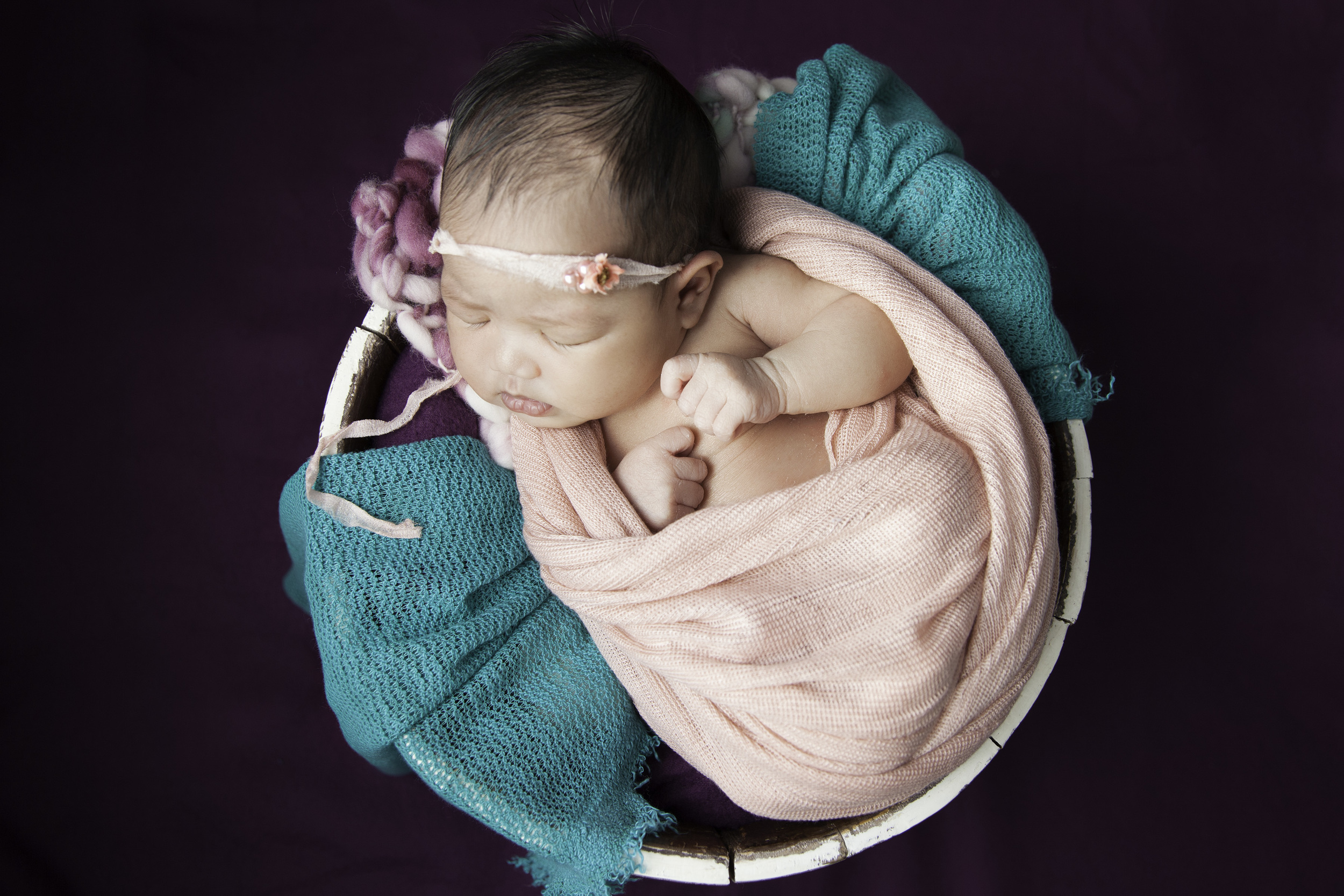 Portrait
Children grow so fast, and before a parents eyes these little babes grown into little adults.  This little miss just keeps me captivated as she grows into a stunning miss.
newborn details
family
maternity
newborn
newborn
newborn
maternity
maternity
newborn
family
milestones
newborn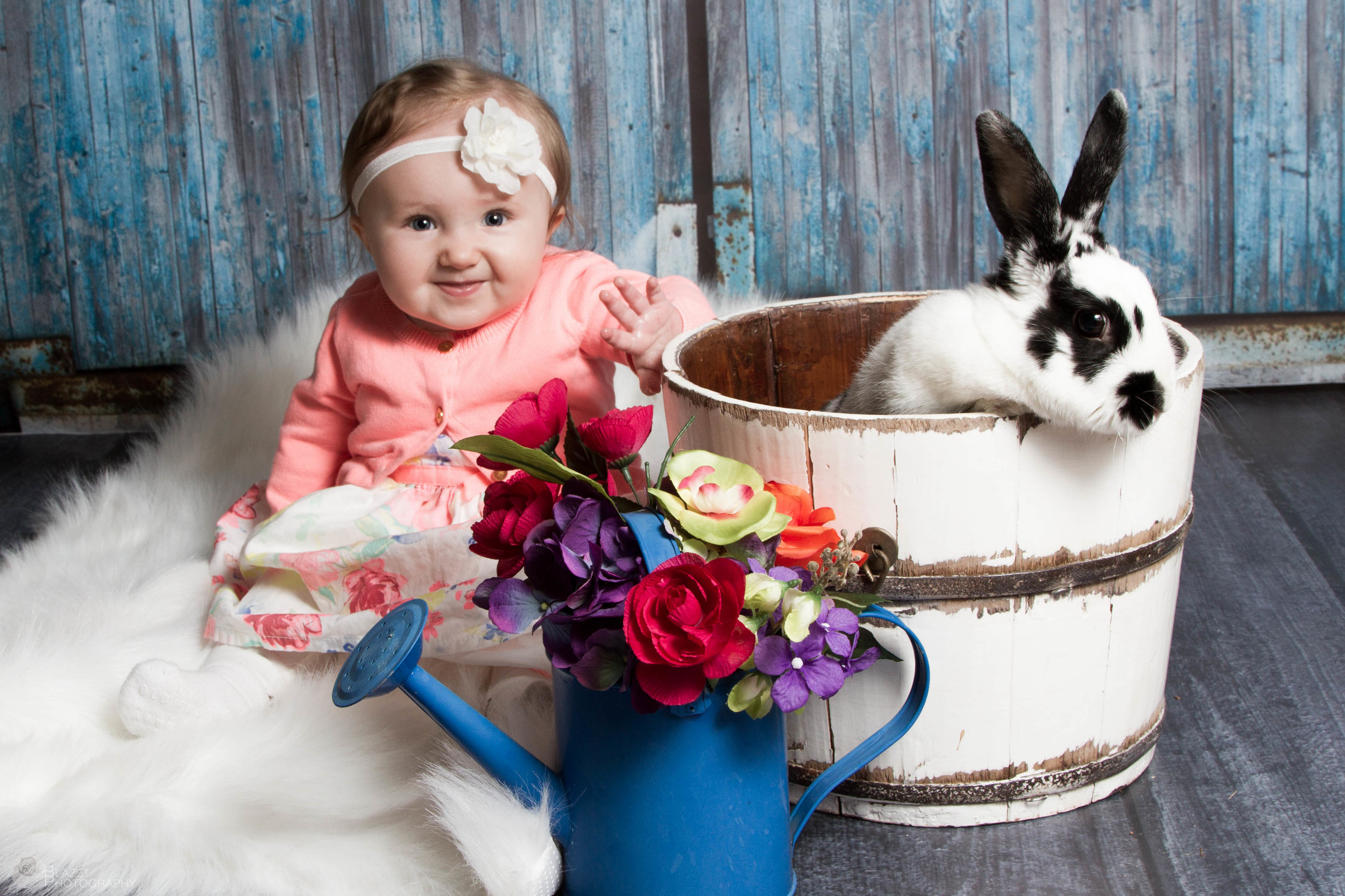 mini session
Easter shoot, bunny-napped this special guest that the kids just adored to shoot with.
milestones
milestones
newborn
portrait
newborn
mini session
newborn
newborn
newborn
newborn
portrait
portrait
portrait
portrait
portrait
mini session
portrait
portrait
Milestones
portrait
family
portrait
creative
portrait
portrait
portrait
portrait
portrait
maternity
portrait
portrait
family
furry friends
family
furry friends
furry friends
family
maternity
portrait
maternity
newborn
maternity
newborn
family
creative
creative
creative
1
2
3
4
5
6
7
8
9
10
11
12
13
14
15
16
17
18
19
20
21
22
23
24
25
26
27
28
29
30
31
32
33
34
35
36
37
38
39
40
41
42
43
44
45
46
47
48
49
50
51
52
53
54
55
56
57
58
59
60
61
62
63
64
65
66
67
68
69
70
71
72
73
74
75
76
77
78
79
80
81
82
83
84
85
86
87
88
89
90
91
92
93
94
95
96
97
98
99
100
101
102
103
104
105
106
107
108
109
110
111
112
113
114
115
116
117
118
119
120
121
122
123
124
·
·
·
·
·
·
·
·
·
·
·
·
·
·
·
·
·
·
·
·
·
·
·
·
·
·
·
·
·
·
·
·
·
·
·
·
·
·
·
·
·
·
·
·
·
·
·
·
·
·
·
·
·
·
·
·
·
·
·
·
·
·
·
·
·
·
·
·
·
·
·
·
·
·
·
·
·
·
·
·
·
·
·
·
·
·
·
·
·
·
·
·
·
·
·
·
·
·
·
·
·
·
·
·
·
·
·
·
·
·
·
·
·
·
·
·
·
·
·
·
·
·
·
·